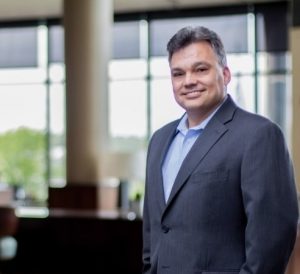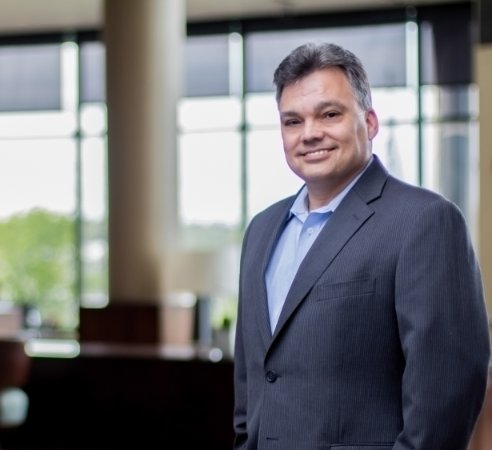 With 18 years of experience in Information Technology, I not only have a strong background in customer relations, vendor management and business process management, but as a past Director of Technology, I am able to sit on both sides of the table to assist my customers make informed decisions.
Being able to understand and translate a customers business challenges into functional and technical requirement; ensures that my customers are getting the correct solution that will allow for continued growth of their business and fulfill their business requirements.
I have a wealth of expertise with security standards, architectures, technology frameworks, solutions and best practices. A solid experience in designing and deploying networks that include public, private and hybrid cloud infrastructures, data centers and complete security solutions. My unique approach to security ensures a cohesive experience for all the stakeholders with a business enablement methodology to ensure a success transformation through technology.
Over the last five years, I have focused my training and education cybersecurity with a focus on Identity Access and Management, Policy and Context, Network Admission Control, Software Defined Access, Cybersecurity Risk and Incident Response Implementation.
In my current role, I am responsible for designing reference security architectures, creating effective security roadmaps for enterprises, evaluate customers current security architecture postures and make recommendations accordingly, engage with clients' on business technical priorities, understand their challenges and create initiatives that ensure the business can expand or contract as needed.

Rick is one of the brightest individuals I have ever met.
He brings the necessary skill set to efficiently and effectively carry out the consultative position. One of Rick's greatest characteristics is the ability to communicate with the customer. He has the ability to explain a technically heavy solution to a non-technical person in layman's terms.