I am pleased you decided to stop by.
Here on this site, you will find my insights and blog post, information about my speaking events and webinars as well as links to my upcoming podcast episodes. You will also find various write up's on tools and products that I want to share my insight on.
Feel free to subscribe to stay up to date.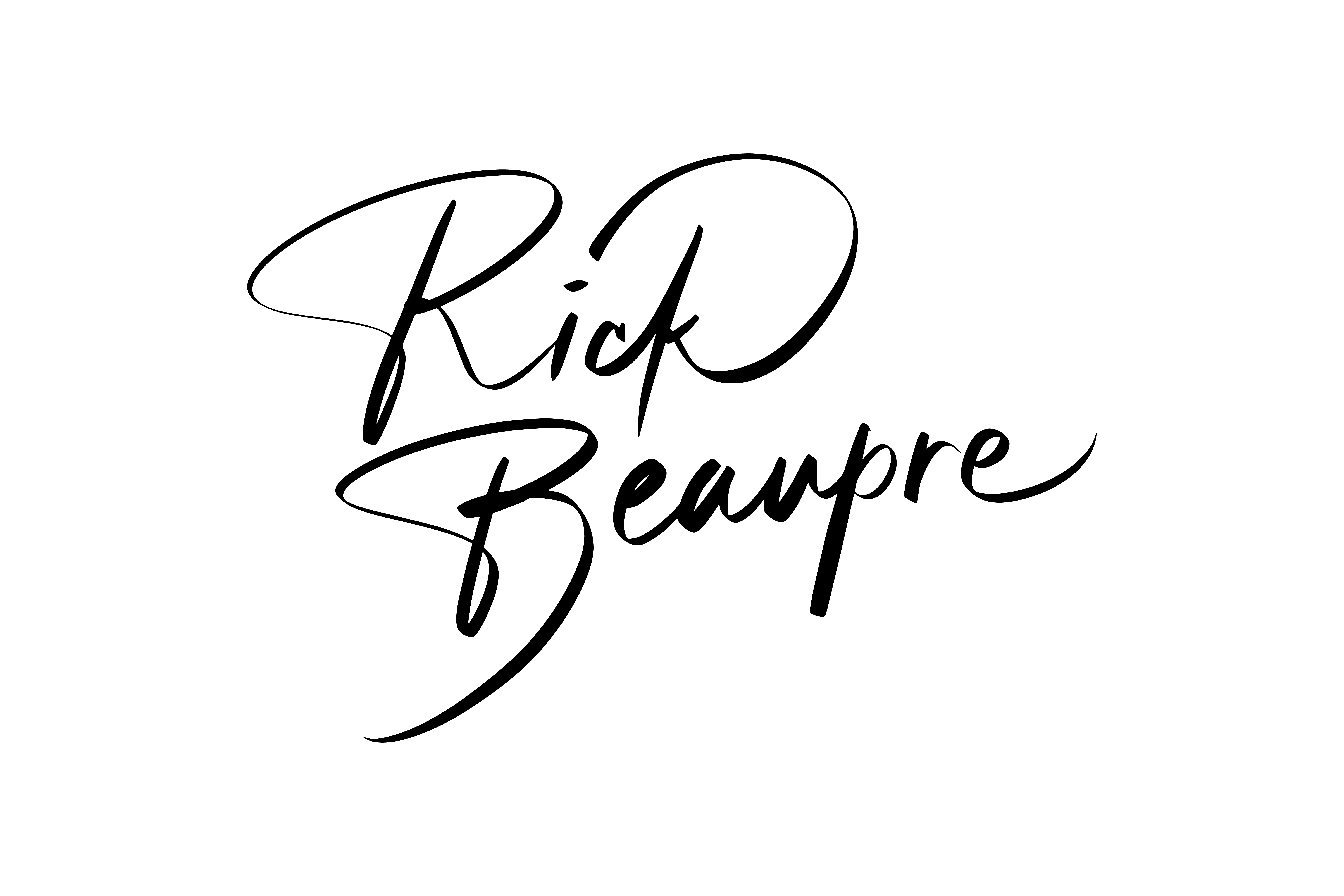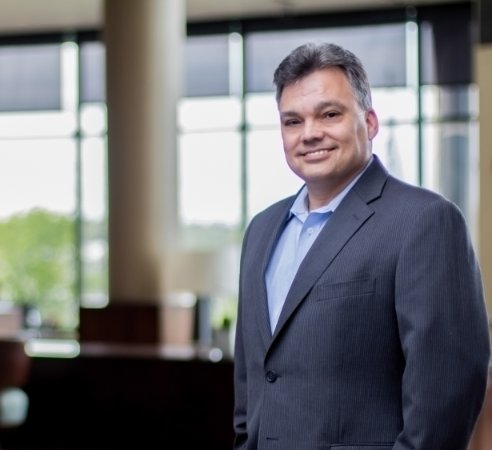 There are no upcoming events.
Most organizations know that they need to protect their data, but data exists in three different states. Each state requires its own cybersecurity strategy and...
Read More
After months of hard work with some amazing people, our podcast is now live with several episodes. With my friend and cohost Rob, we designed...
Read More
Subscribe for updates on
webinars, speaking events and blog post